Season 3 Editorial Story: The Robe Lives & Various Roots 2018 by Sven Kristian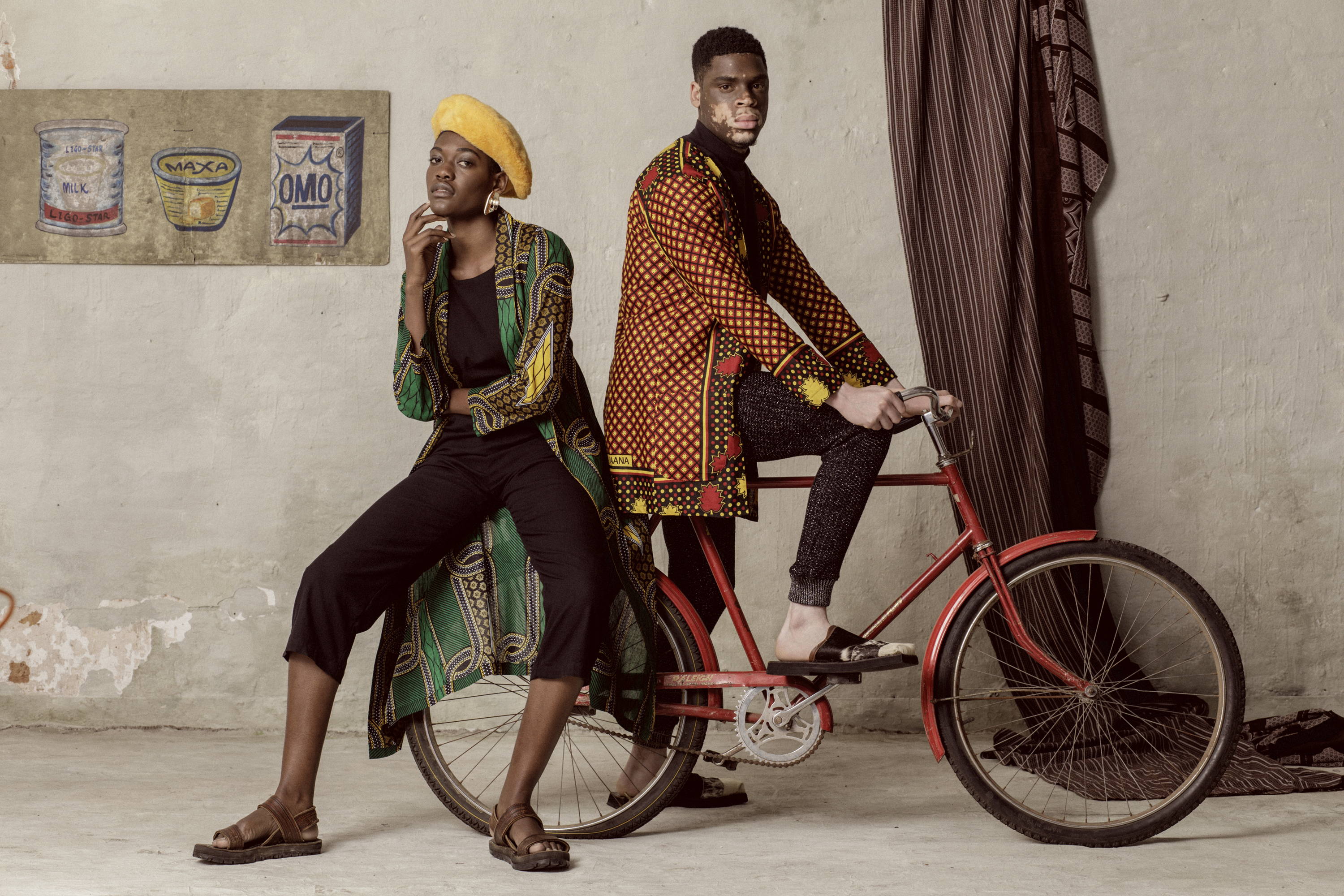 Photographer, Sven Kristian and Art Director, Monique Prinsloo assembled an ode to the late, great, Malian photographers Malick Sidibé and Seydou Keïta for our 2018 shoot in Cape Town, South Africa.
In the 1960s, these two photographers became famous across Africa for their portraiture - not reaching global recognition until the 1990s. Both photographers commonly shot family portraits and individuals who were not professional models. Subjects would come ready to shoot wearing their favorite clothes and often cherished items to be photographed with, in what was often the only photograph they would ever see of themselves. It was a special, proud moment for everyone you see in their works.
In 2007, Malick Sidibé received a Golden Lion Award for Lifetime Achievement at Venice Biennale, becoming both the first photographer and the first African so recognized.